Prambanan Temple or Candi Rara Jonggrang is a 9th-century Hindu temple compound in Central Java, Indonesia, dedicated to the Trimurti, the expression of God as the Creator (Brahma), the Preserver (Vishnu) and the Destroyer (Shiva).
The Prambanan Temple is a magnificent temple complex consisting of one main temple with three shrines in the inner courtyard and 224 Perwara ("bridesmaid") temples in the outer courtyard built the 9 the century. Dominated by the central Temple of Shiva, Prambanan has uncountable statues spread over the vast area of the complex, and the detailed reliefs found on every wall relate numerous stories from the Mahabarata and Ramayana epics.
Extra visit : Sambisari Temple, Sari Temple, Sewu Temple and Plaosan Temple
Leave : 08.00 AM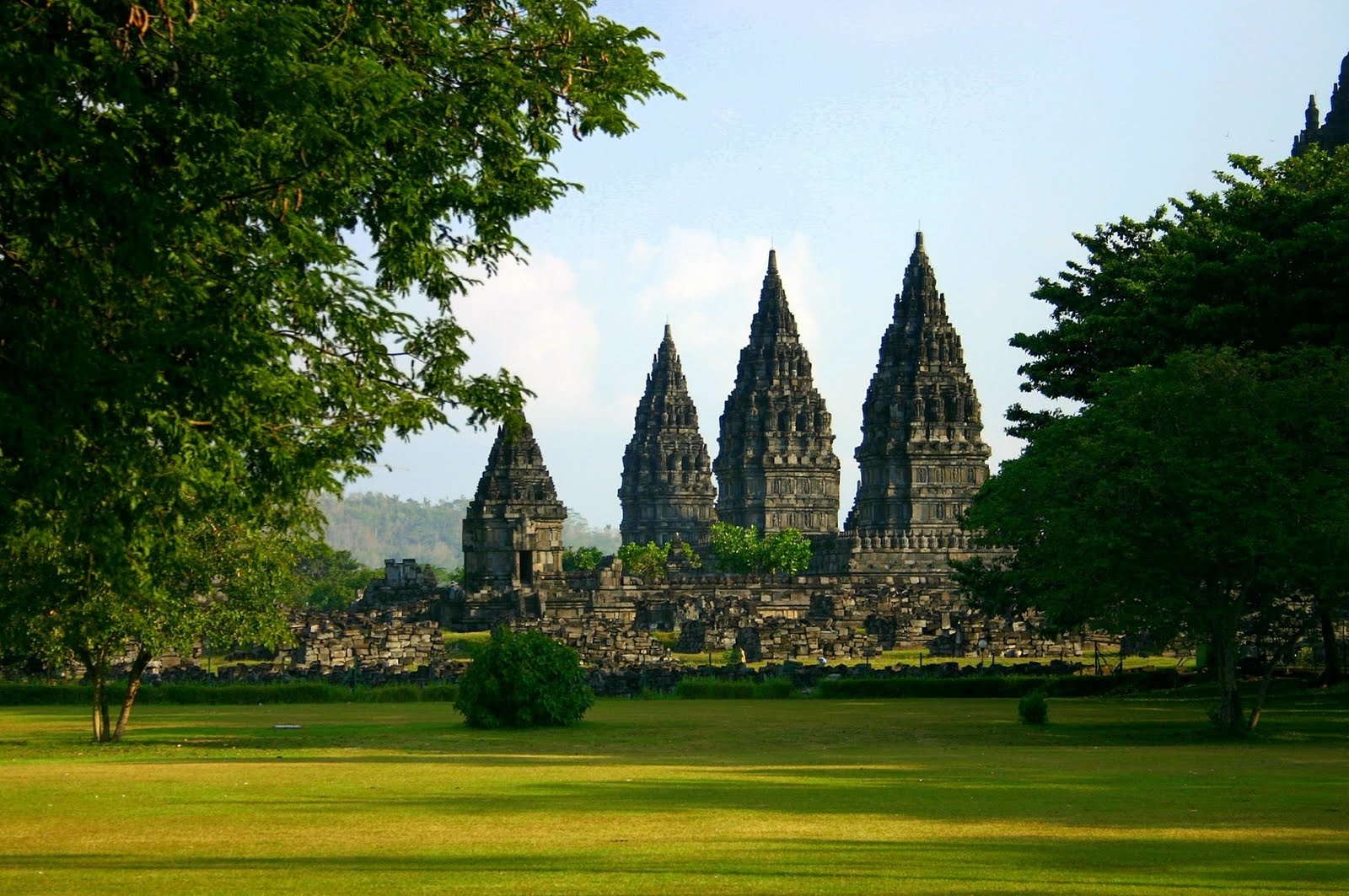 You can modify the program or add the attraction. BOROBUDUR TOUR PACKAGES
Fill THIS CONTACT FORM to talk any possibility.