Gunung Kidul is located around 70 km down south from Yogyakarta and it takes around 2,5 hours drive, which is a really special place to visit !
The beaches around Gunung Kidul are mostly still clean and not so touristy, with clear white clear sand! If you do like black sandy beach as well, but sometimes white is better. Some beaches in Gunung Kidul that you can visit and enjoy :
– Sadranan Beach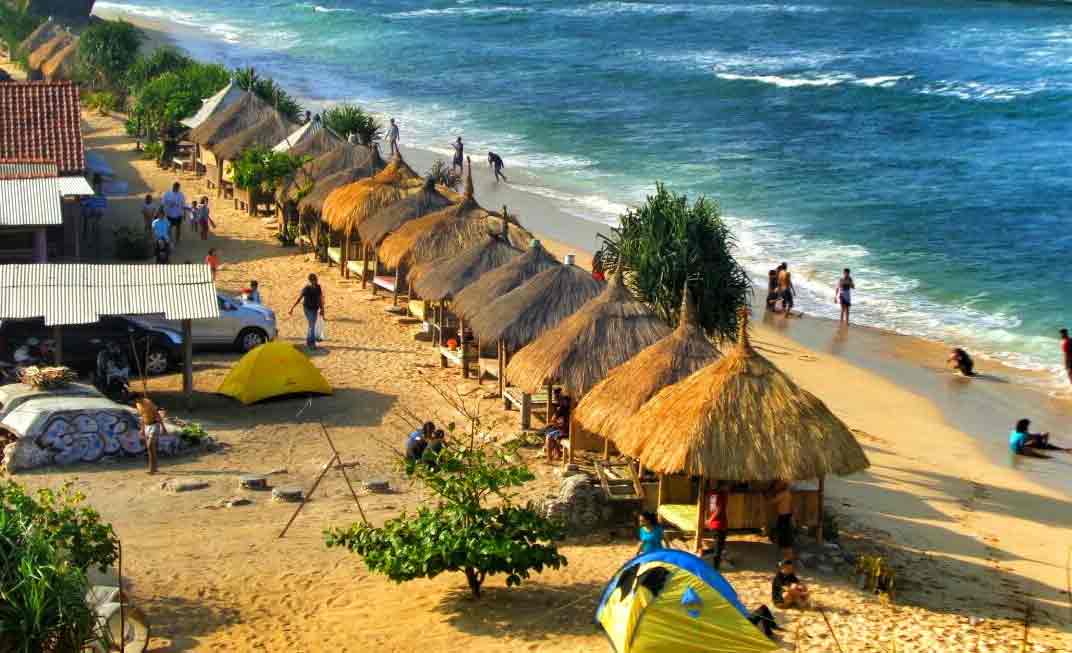 – Sepanjang Beach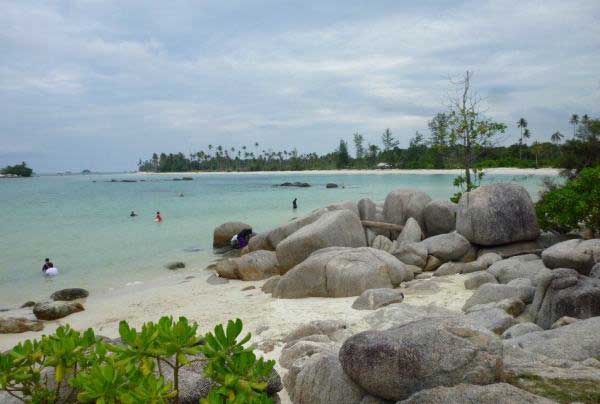 – Ngrenehan Beach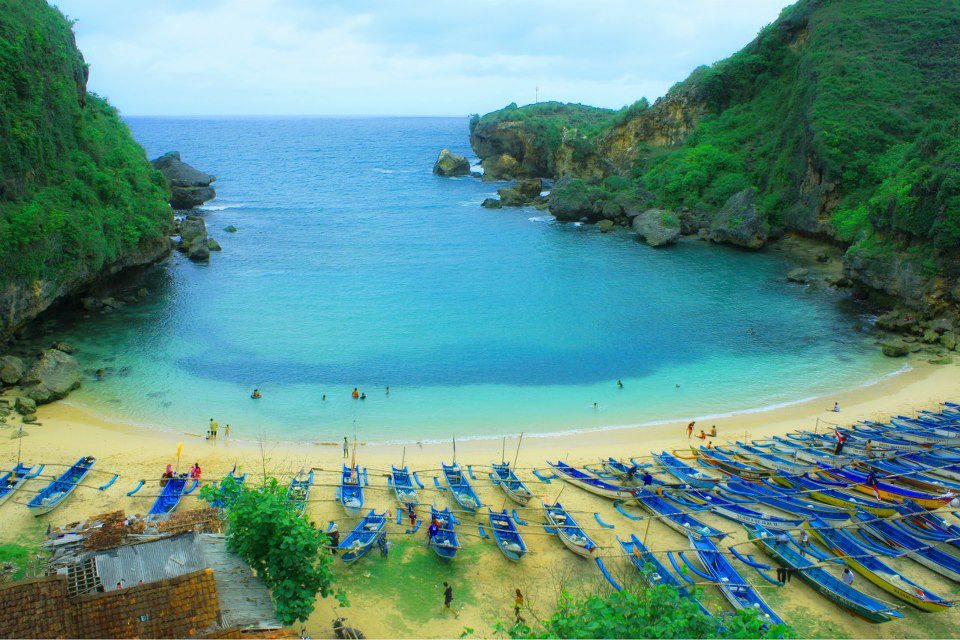 – Indrayanti Beach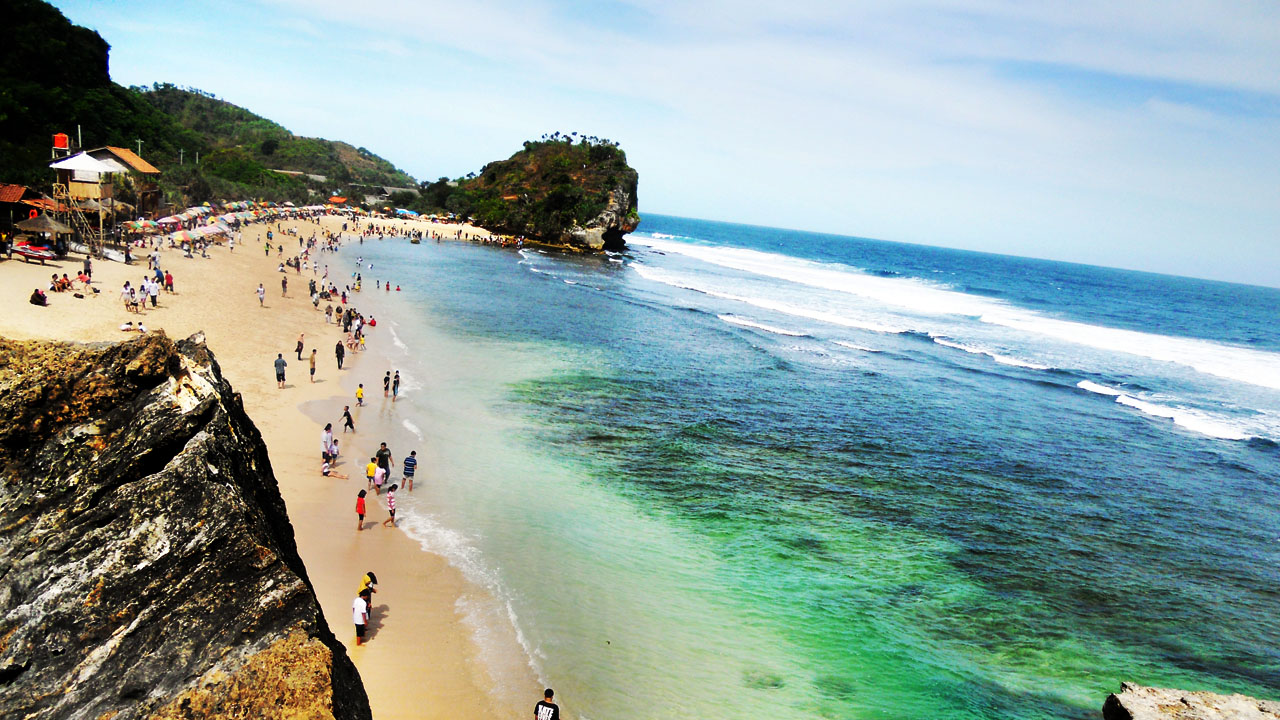 – Pok Tunggal Beach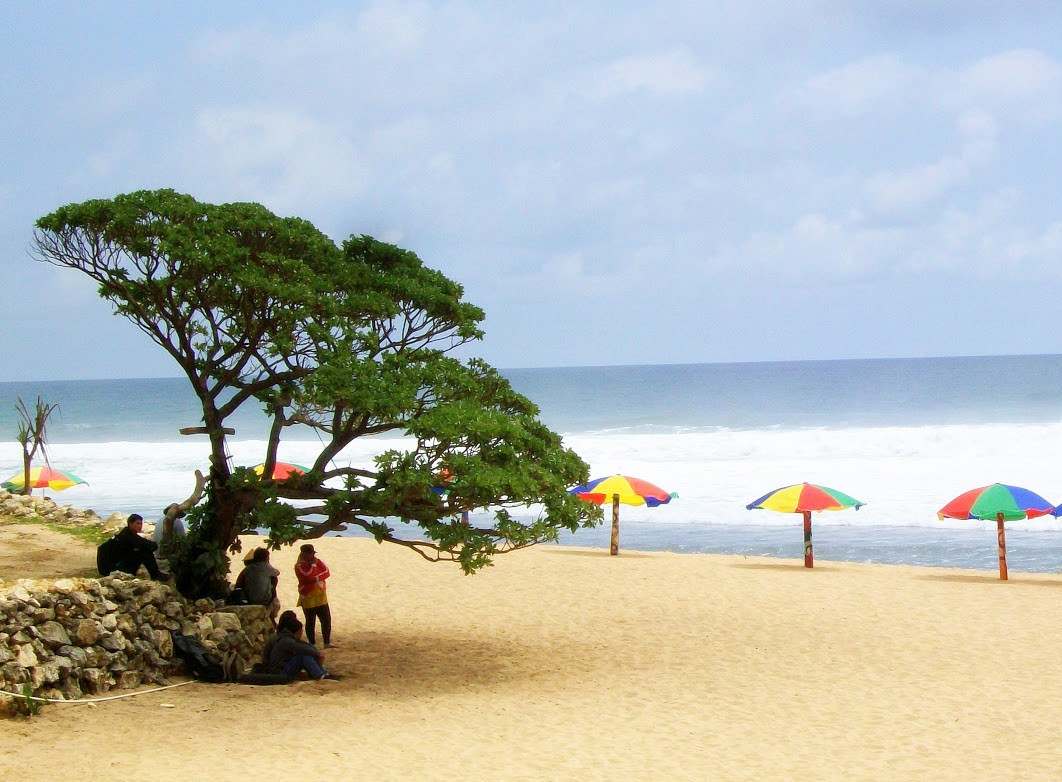 – Ngobaran Beach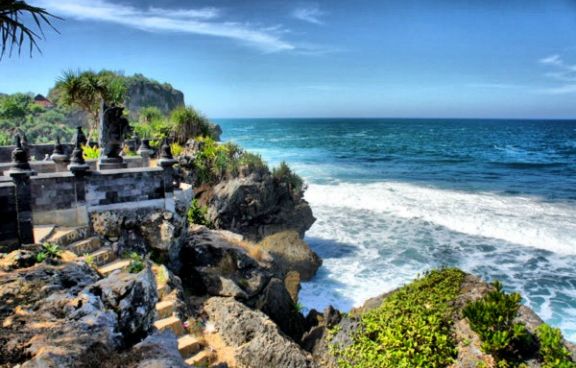 – Timang Beach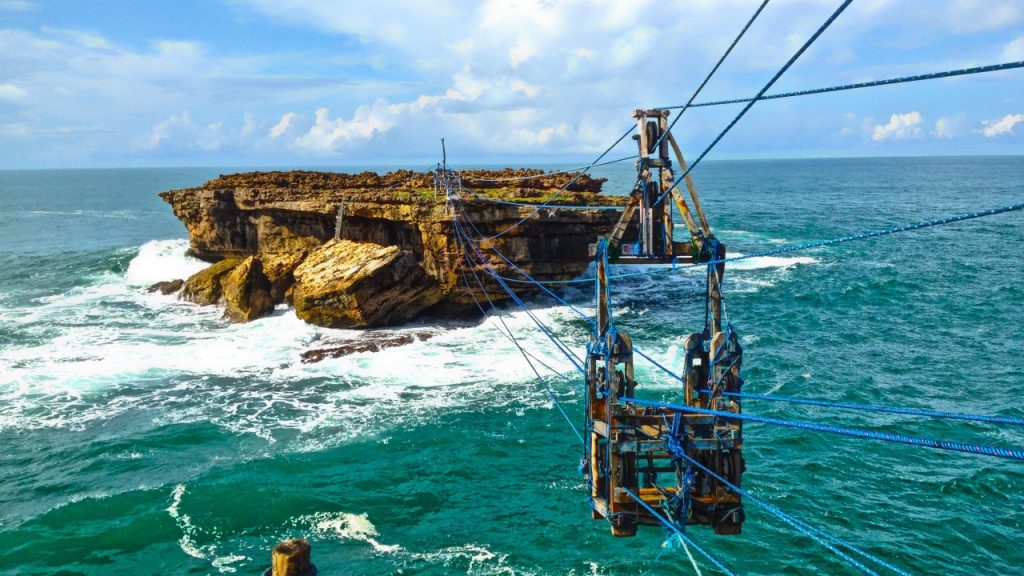 – Kukup Beach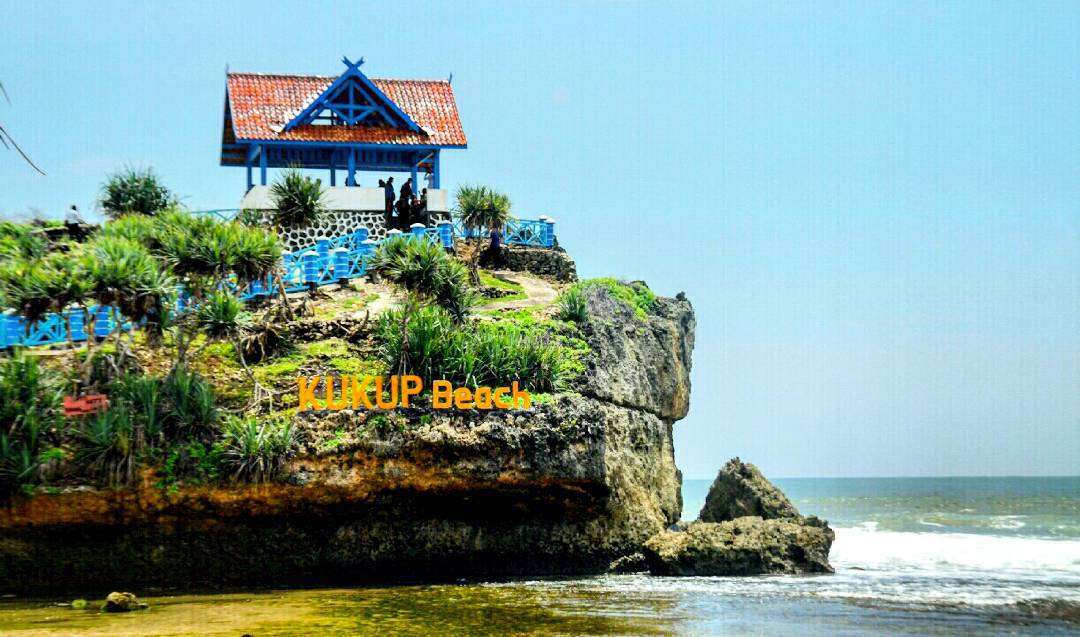 You can modify the program or add the attraction.
Fill THIS CONTACT FORM to talk any possibility.