Thinking travelling think go green. Travel to Yogyakarta is Tours with plant a tree, not only visit Borobudur Temple, Prambanan Sunset, Jogja City, Jomblang Cave Tour, Sunrise Manohara, Merapi Lava, Pindul Cave Tubing, Timang Beach, Dieng Plateau, Mangunan Fruit Garden, Srigethuk, Kalibiru National Park but also participate in preserving the earth.
If you really think the economy is more important than the environtment, try holding your breath whilst you count your money. [Dr Guy McPherson]
A true conservationist is a man who knows that the world is not given by his fathers, but borrowed from his children. John James Audubon (April 26, 1785 – January 27, 1851).
While enjoying the cultures, histories, scenery of Yogyakarta and the surrounding, you will plant a tree at a place that need to plant trees. Then after finishing the trips, you would not only bring beautiful memories but also have a good hope to the green globe for your children....and future peaceful World !
For everyone who participate in the tour package will be provided a tree to be planted in a place that is considered necessary plants. Thus you have planted the good for the earth !
...menanam pohon menanam kebaikan... ( planting trees to plant the good ) - Bintang Swara Hati Band Yogyakarta 2015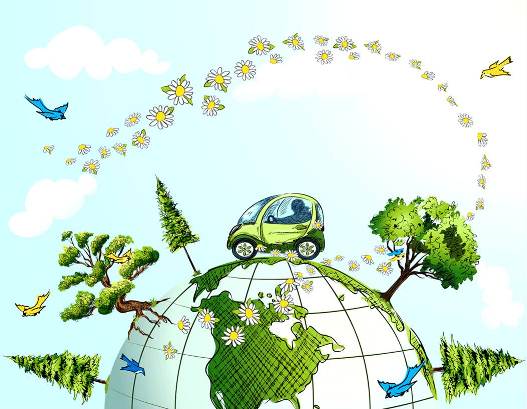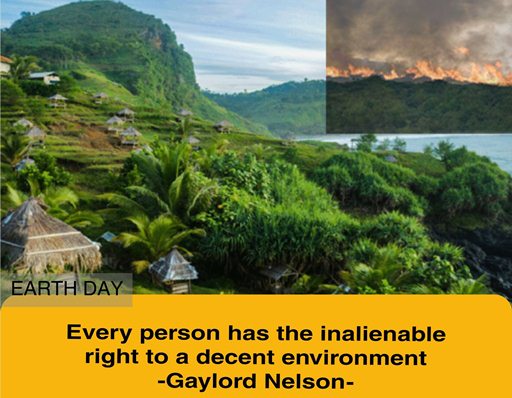 The packages that connected to the Green Tour Project is in Borobudur Tour Packages