Kraton Yogyakarta is the official palace of Yogyakarta Sultanate is now located in the city of Yogyakarta, Indonesia. The empire itself has officially become part of the Republic of Indonesia in 1950, the building complex of this palace still serves as the residence of the sultan and his court of households who are still running tradition sultanate until today. The Sultanate of Yogyakarta has seven core complex that is Siti Hinggil Ler (North Hall), Kamandhungan Ler (North Kamandhungan), Sri Manganti, Kedhaton, Kamagangan, Kamandhungan Kidul (South Kamandhungan), and Siti Hinggil Kidul (South Hall).
The seven core complex in the palace have each function. Siti Hinggil complex traditionally used to hold the kingdom's formal ceremonies. Sri Manganti used to put some heirloom which include stretchers and dressing table. Kamandhungan Ler is now used in traditional events such as grebeg and sekaten. Kedhaton complex is the core of the whole palace that divided into three parts of the courtyard, there were Pelataran Kedhaton for Sultan, Keputren for the wife (wives) and the daughter of the Sultan dan Kesatriyan for sons of Sultan. Kemagangan used for Abdi-Dalem (Employees) recruitment and training ground and ceremonial test for the loyalty of the apprentice Abdi-Dalem.
JOGJA / Yogyakarta is so unique… a world on its own. Where else would you find such a fascinating and exotically different holiday As the second tourist destination after Bali, Jogja has a wealth of wondrous attractions few have ever seen. We will traverse the all sites in a private car.
Our special built-in side tours will show you how the local inhabitants live, work and practice their unique culture.
Related Tours:
Yogyakarta City Tour | Borobudur Prambanan Tour | Borobudur Sunrise Tour | Borobudur Tour Packages 2D1N | Borobudur Tour Packages 3D2N | Borobudur Tour Packages 4D3N | Borobudur Tour Packages 5D4N | Borobudur Packages Tour | Borobudur Temple | Borobudur Sunrise 4D3N | Borobudur Sunrise 3D2N | Borobudur Sunrise 2D1N | Borobudur Sunrise Manohara 2D1N | Borobudur Sunrise Manohara 3D2N | Borobudur Sunrise Manohara 4D3N| Sunrise Punthuk Setumbu Hill and Borobudur | Prambanan Borobudur Temple Tour | Prambanan Sunset Package | Ratu Boko Sunset | Yogyakarta Borobudur Tours | Yogyakarta Jogjakarta Borobudur Tour Packages 5D4N / 3D2N / 2D1N | Borobudur Tour Volendam Cruise Ship Tour | Pindul Cave Tubing | Jomblang Cave Wonosari | Gunung Kidul | Kalibiru Tour | Merapi Lava Tour | Yogyakarta Dieng Plateau 5D4N | Solo Yogyakarta Package 4D3N / 5D4N | Merapi Trekking | Ramayana Ballet Prambanan | Java Island Tour | Great Java Rail Tour | Jogja Borobudur Packages Tour | Borobudur Temple Tours | Jogja Borobudur sunrise 4D3N | Jogja Borobudur Sunrise 3D2N | Jogja Borobudur Sunrise 2D1N | Jogja Borobudur Sunrise Manohara 2D1N | Borobudur Sunrise Tour Manohara 3D2N | Jogja Borobudur Sunrise Tour Manohara 4D3N | Ratu Boko Sunset Tour | Borobudur Tour Seabourn Cruise Ship Tour) | Borobudur Tour Holland America Lines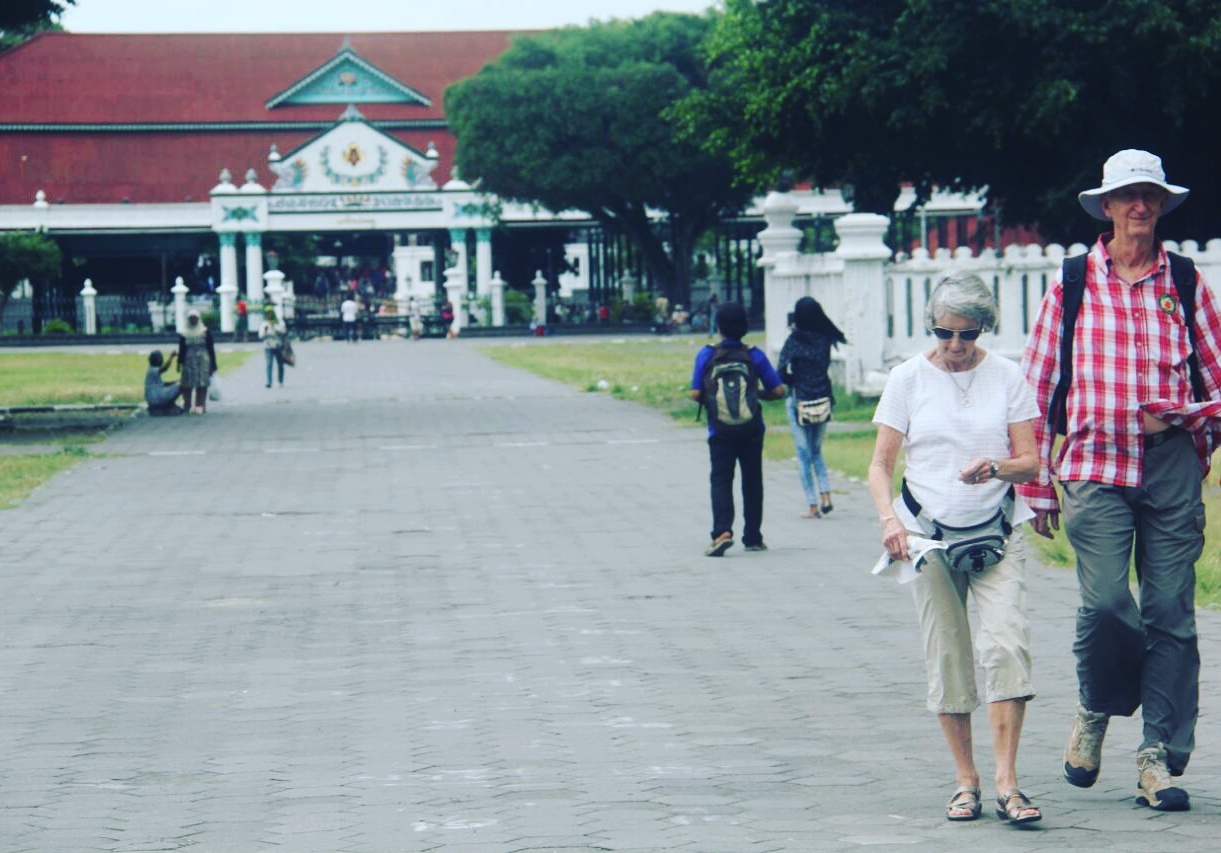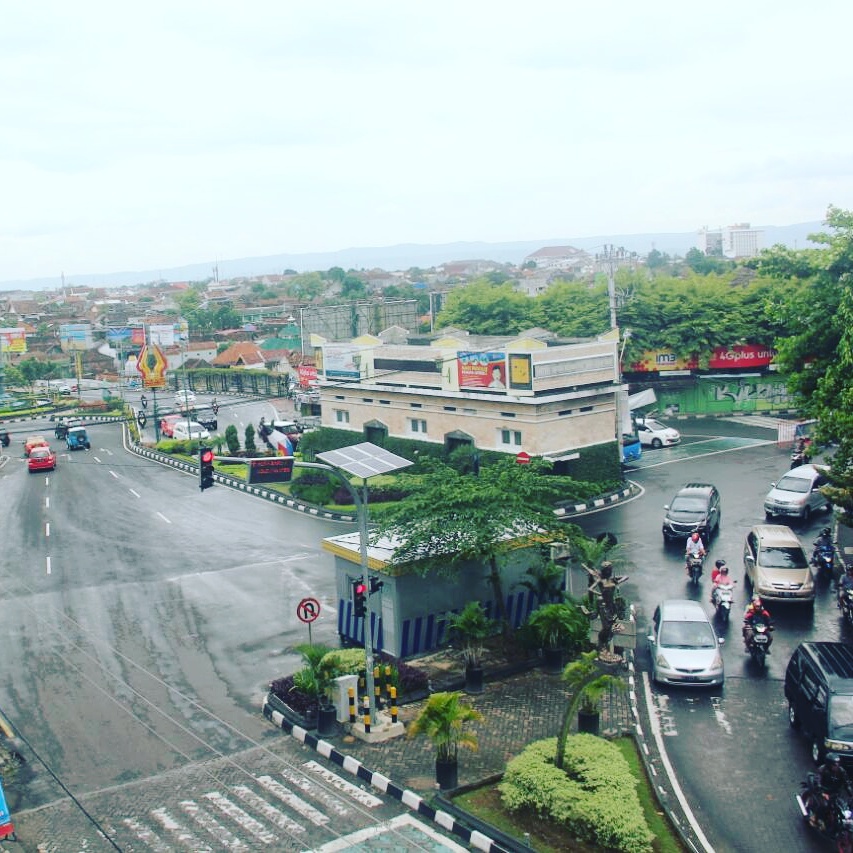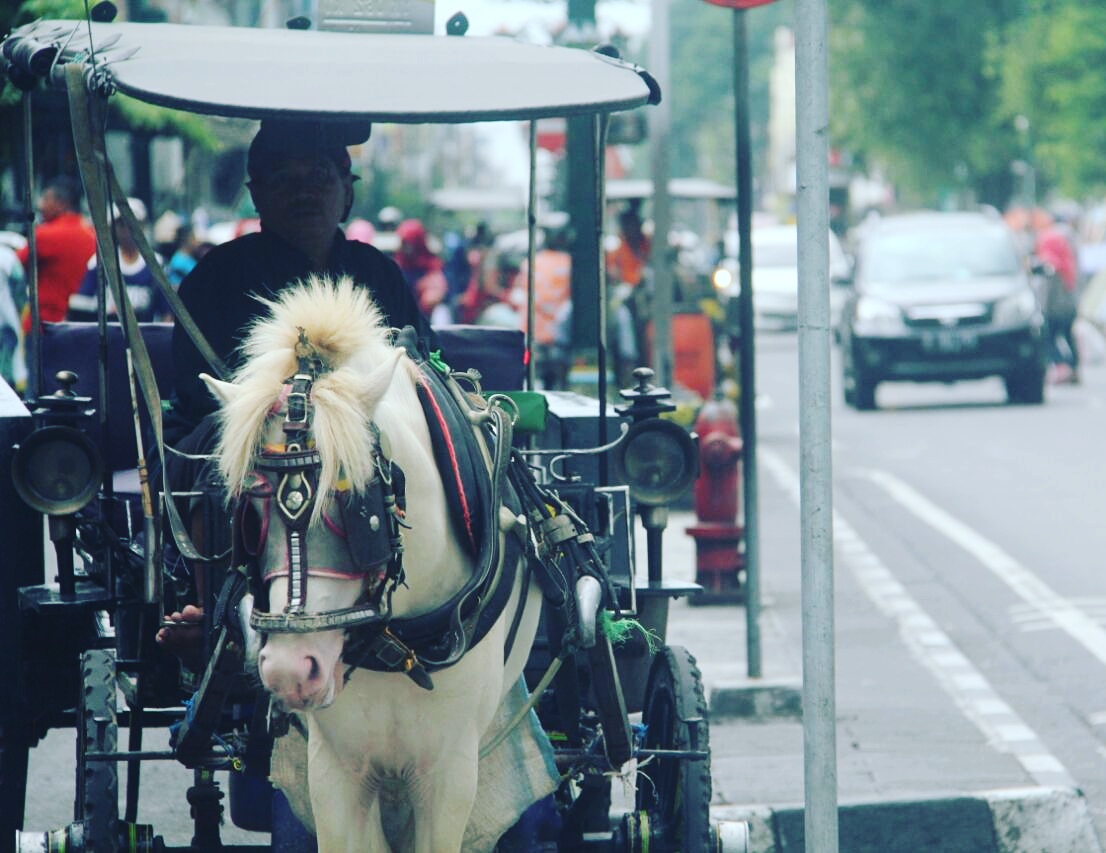 Posted on Oct 24, 2016