The flag waves to Semarang Port....passengers lands for 8 hours to taste local atmospheres....the hospitalities, honest smiles and the warm touch of Javanese. You should be here the next....otherwise you will miss the moments life along !
INFORMATION FOR PRIVATE TOUR :
The traffic is not so crowded and will pass the highway / toll road in a part of the journey and be assured that the tour would be OK since many tour operators doing this private tours for Cruise Ship's passengers. By doing private tour and using a van for max ussualy 4 persons, can easily to pass the traffic and we know much alternative roads in case traffic jams occured. The timing schedules below is the itinerary that very enough spare timing so without any worries will get back to the ship on time without POLICE ESCORT.
09.30 - 11.30 : Leaving Tanjung Emas Harbor to Borobudur Temple with toilet stop 12.30 - 14.30 : Explore & enjoy Borobudur Temple 14.30 - 16.30 : Going back To Tanjung Emas Harbour with toliet stop
For your reference, you can check about peoples discussing the posibilty of doing private tour at Cruice Critic
Related Tours:
Borobudur Tour Seabourn Cruise Ship Tour) | Borobudur Tour Holland America Lines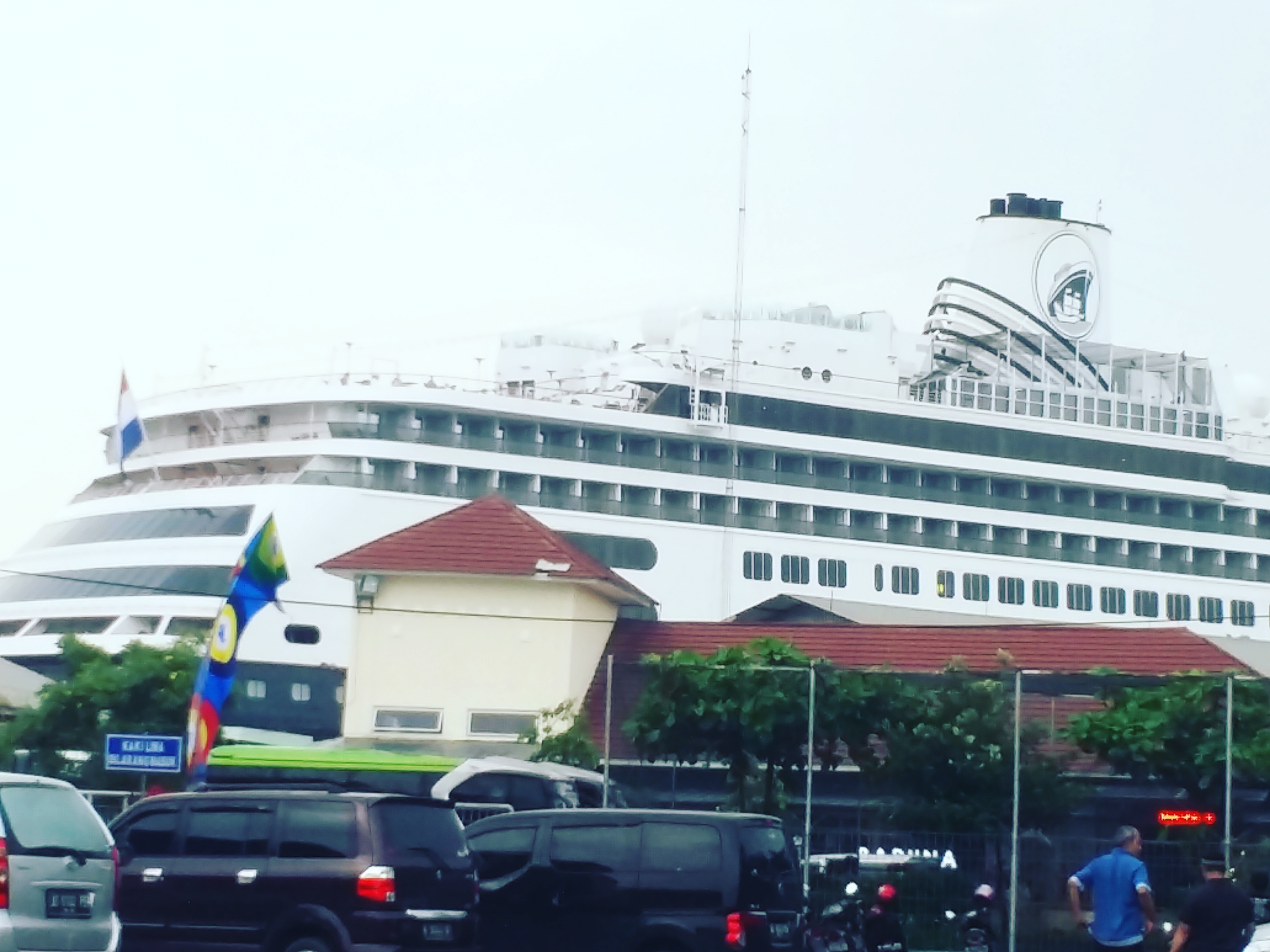 Posted on Nov 17, 2016