Dear Traveller,
We have great pleasure in presenting the 2018 Great Java Rail Tour with Kevin Pearce Tours
Since I first conducted the tour in 1985, hundreds of happy travellers have returned with glowing reports — in fact it's flattering to note, several travellers have even repeated the tour not just once, but three times!
The journey through Java encompasses train travel in a comfortable, reclining seat carriage together with a special lounge car, both for our exclusive use. These are attached to daylight trains and traverse Java's spectacular tropical scenery. Spectacular landscapes rarely seen anywhere else in South East Asia.
To make the tour more relaxing, every night is fully accommodated in beautiful four star hotels with a minimum stopover of two nights. All this with most meals included. In fact one hotel, the Tugu Park in Malang is listed as one of the 100 most beautiful hotels in the world!
Travelling through Java by train is an absolute treat and a truly fascinating way to view the pristine rural hinterland of Java. Just sit back and watch the ever-changing panorama at your window whilst lunch and refreshments are served at your seat.
For avid train buffs, we include a ride behind a 113-year-old steam locomotive that will climb a mountainous rack railway in Central Java. It's guaranteed to delight!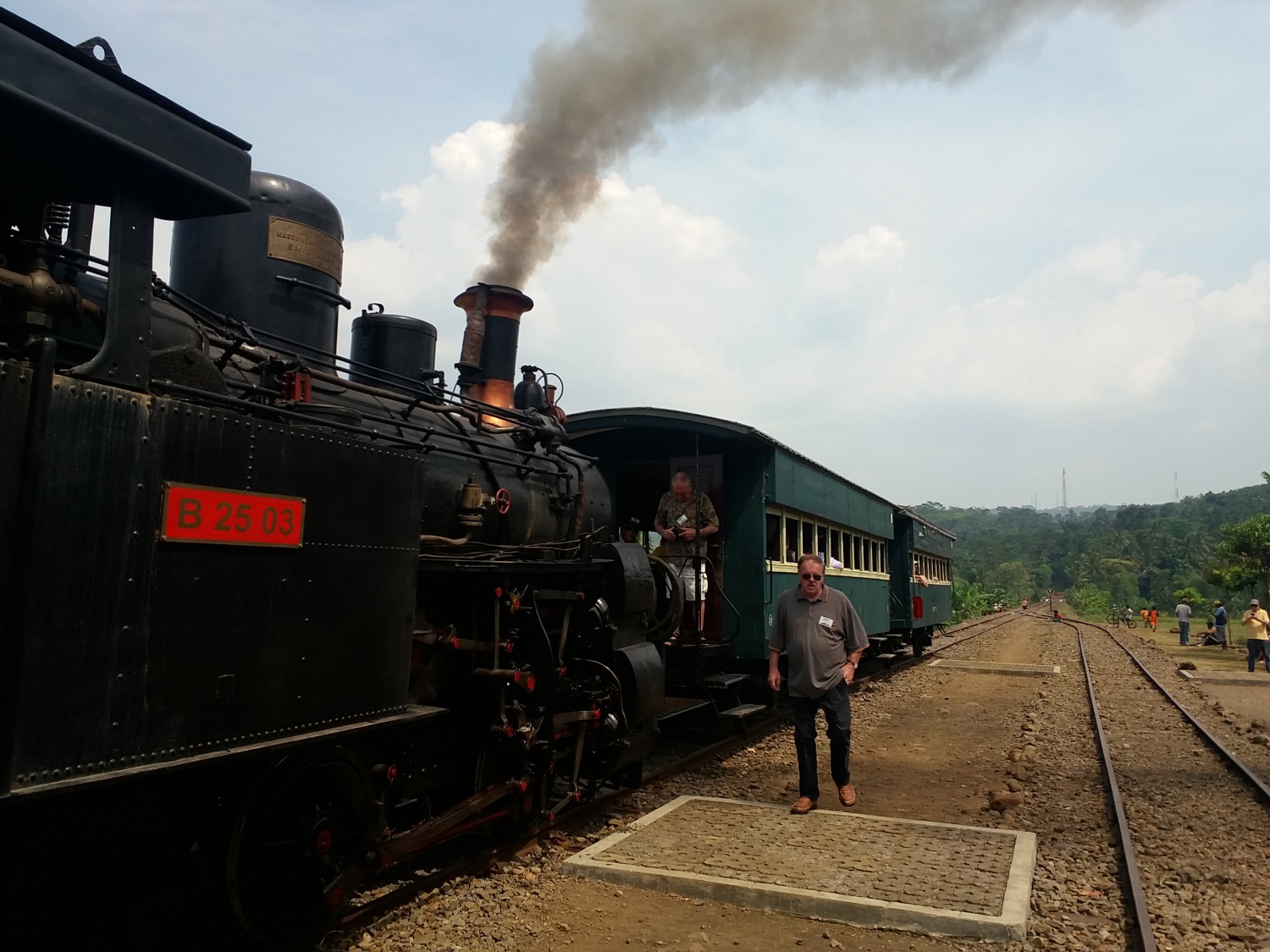 As well, you'll enjoy heaps of wonderful side trips where you can meet the locals and discover their unique culture and way of life.
There's even an excursion to the fascinating island of Madura located just off the coast of Surabaya. What could be more fascinating?
For our 2018 departure we are pleased to advise that former television news anchor and current Curtin FM radio presenter Greg Pearce will be our guest. Greg has been a regular traveller to Bali and is looking forward to meeting you.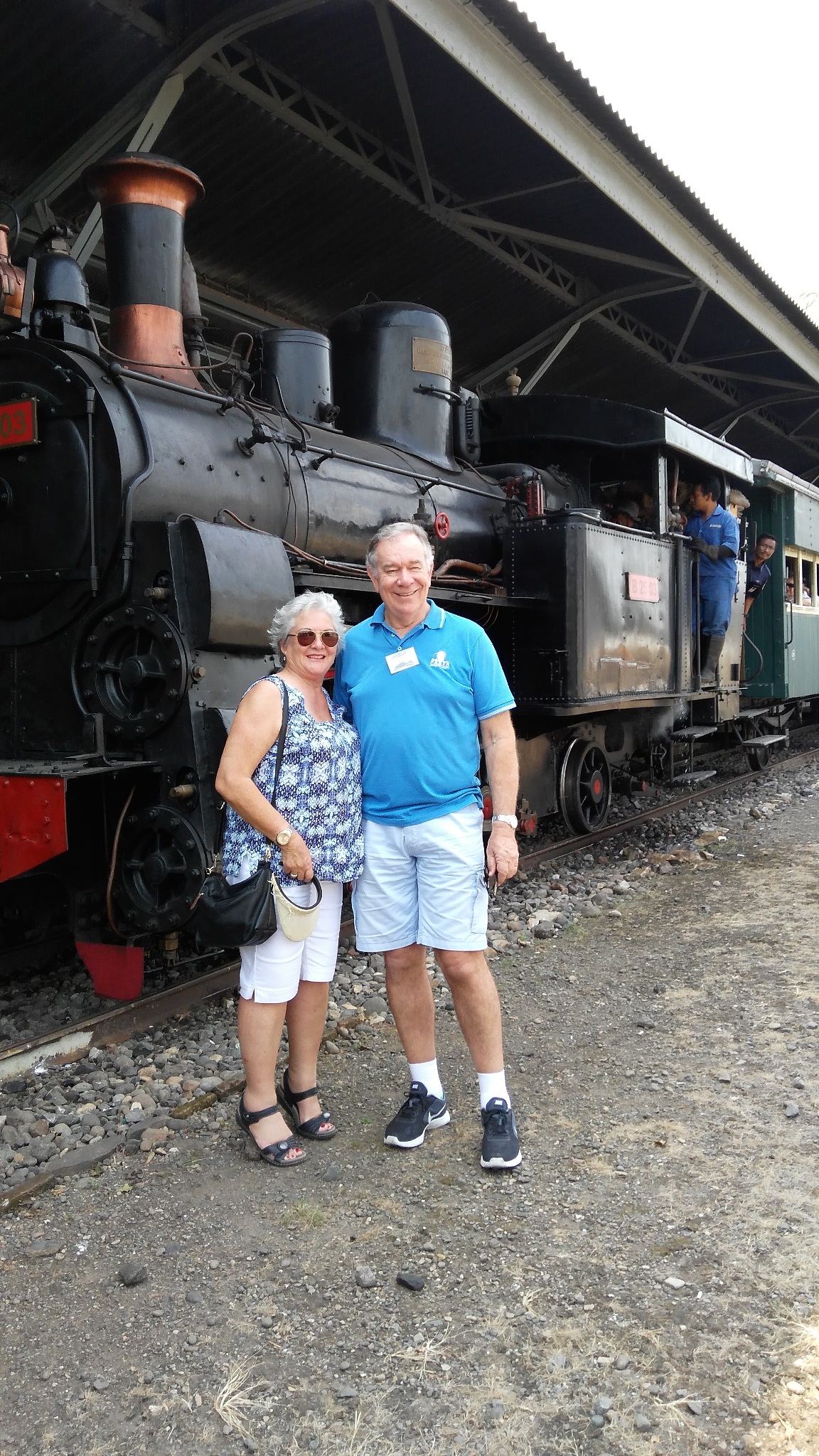 Our full-service Garuda Indonesia flight to Jakarta is only 4 hours flying direct from Perth. We are holding a limited number of seats and as this tour always fills very quickly, we suggest you book quickly on (08) 9335 4322 to avoid disappointment.
I look forward to having you aboard!
Sincerely,
Kevin Pearce
Tour Manager