Feel the sensation of an adventure in the river inside a Pindul Cave Tubing using a lifebelt. While going through the dark valley in the cave with stalactite and stalagmite,...fun & fresh !
We will proceed to Gunung Kidul we will drive about 2 hours to get Gua Pindul (Pindul Cave). Pindul Cave Tubing is a cave that becomes part of the group of seven caves with underground river flowing inside. About 45 to 60 minutes, visitors will be invited to go along the river in the darkness of the bowels of the earth with 300 meters length using lifebelt. This is an activity combining body rafting and caving,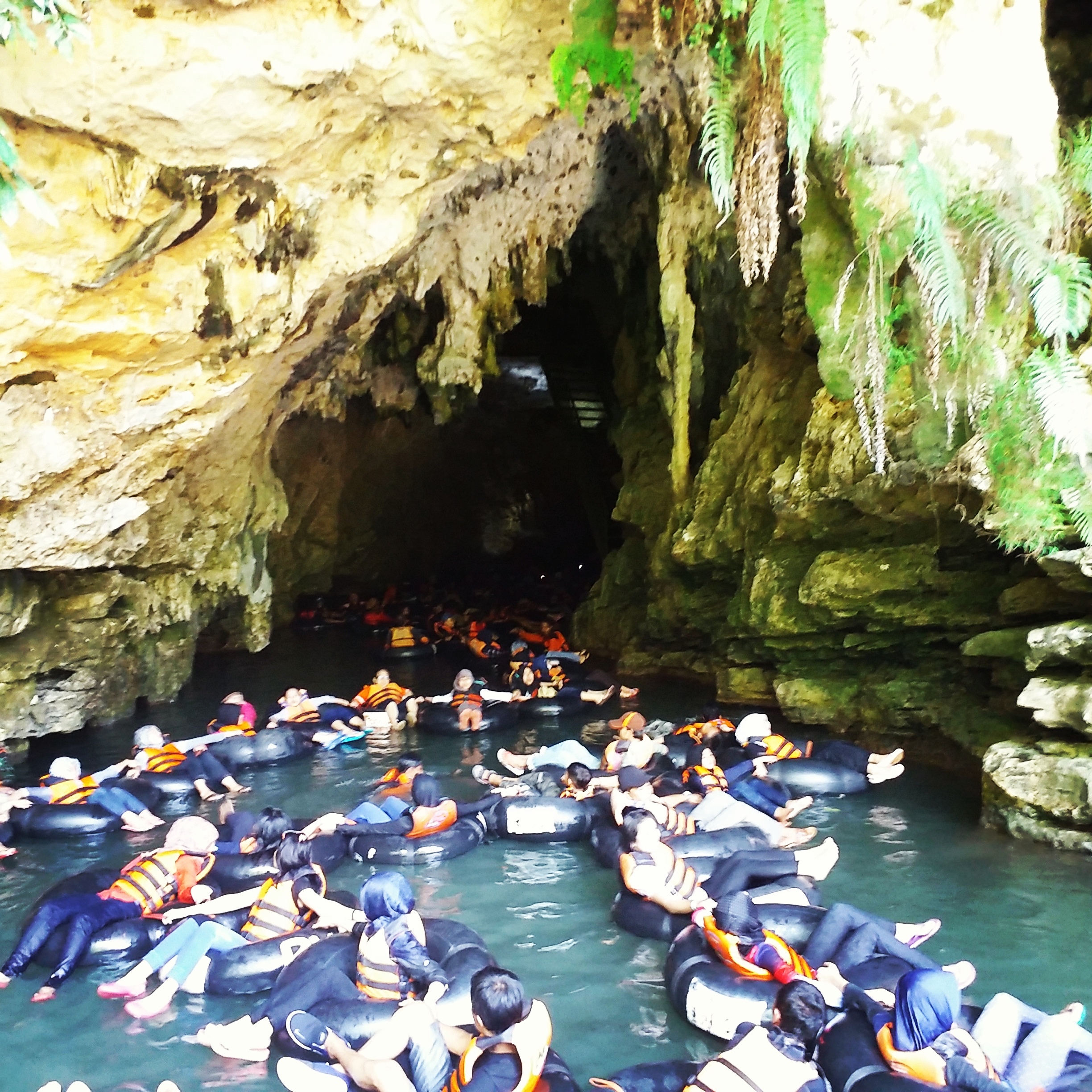 You can modify the program or add the attraction. BOROBUDUR TOUR PACKAGES
Fill THIS CONTACT FORM to talk any possibility.