Climbing Mount Merapi would be an amazing thing to do. The landscape of Mount Merapi is so beautiful. In fact, from the top of the volcano you can even see Mount Sundoro, Sumbing, Lawu and Merbabu. Pick up at 10.00 PM from hotel in Yogyakarta.
Mount Merapi Sunrise Trekking is something special about watching the sunrise from the highest peak of Mount Merapi. We can see the land spread out below you for miles around. The sun is in the distance creating shadows over the landscape. It's an incredible view !
Preparation
We suggest you to bring :
Trekking shoes
Trekking / hiking clothes
Raincoat
Water + Energy bar
Trekking pole (optional)
Warm clothes (it gets really cold at night)
Torch – headlamp even better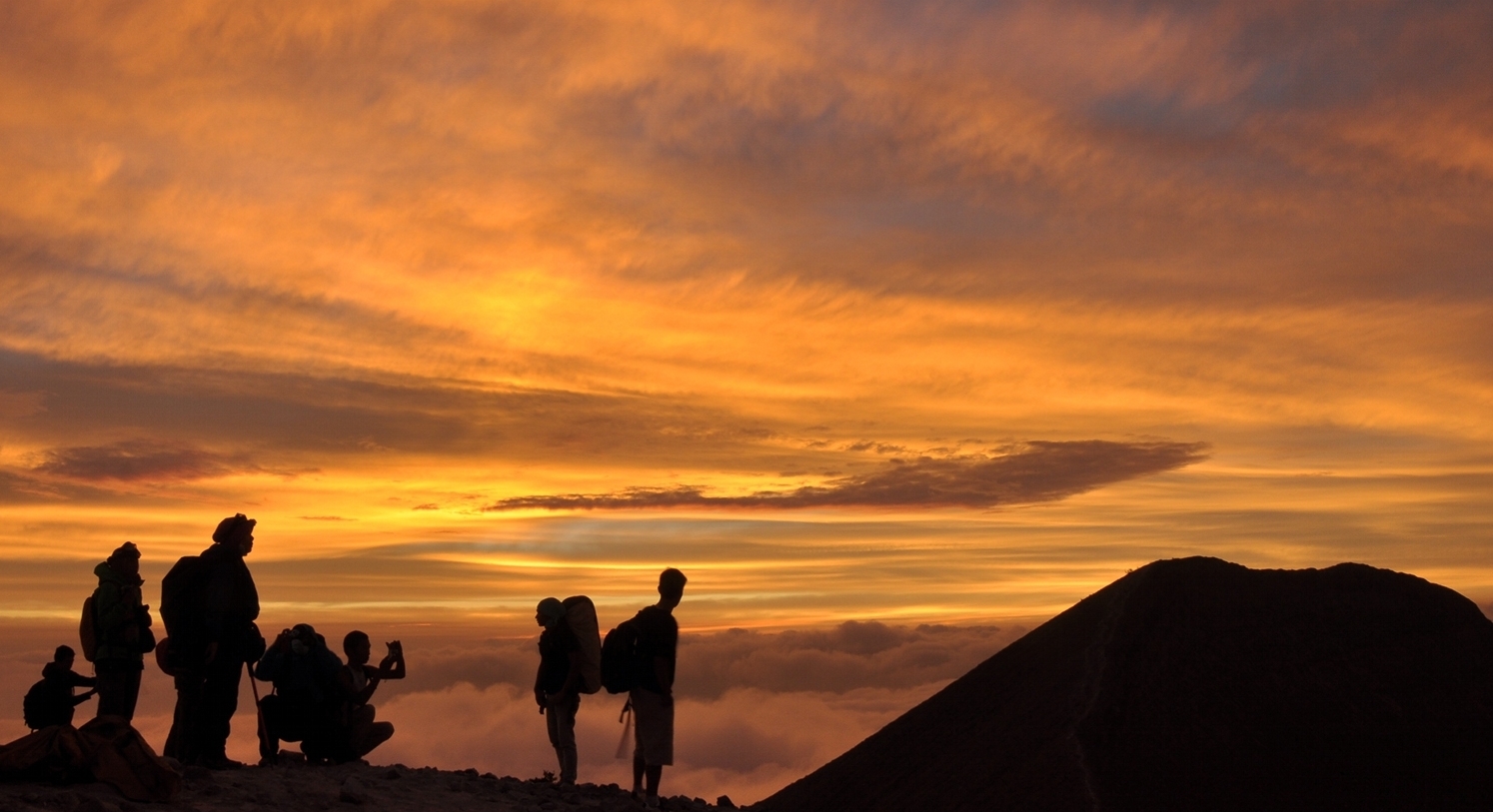 You can modify the program or add the attraction. BOROBUDUR TOUR PACKAGES
Fill THIS CONTACT FORM to talk any possibility.