It is the only province in Indonesia that is still formally governed by a precolonial Sultanate, the Sultanate of Ngayogyakarta Hadiningrat. Yogyakarta City Tours is well known as one of the mains tourist destinations in Indonesia.
Yogyakarta City Tours visit the palace building founded by Sultan Hamengku Buwono I in 1775 stretches from north to south,where court retainers still wear the traditional dress of dark Batik sarongs, Batik head wears, tight jacket & Kris, Water Castle, a maze of underground passages and pools built as a pleasure garden by the 1st Sultan, Bird Market then see the Batik & Silver home industries at Kotagede.
Enjoying shopping experience, hunting exclusive souvenirs of Jogja, tourists may walk on foot along the arcades of Malioboro Street. There are many vendors selling their merchandises, ranging from such local handicrafts as batik, rattan ornament, leather puppet, bamboo handicrafts (key holder, ornament lamp, and others) as well as blangkon (Javanese / Jogjanese traditional cap) and silver goods to general little things that you may find in other trading places including to Mirota Batik
Extra visit : Kota Gede, Luwak Coffee Home Industry & Cafe, Rice field, Sonobudoyo Museum and Grand Mosque
Leave : 08.00 AM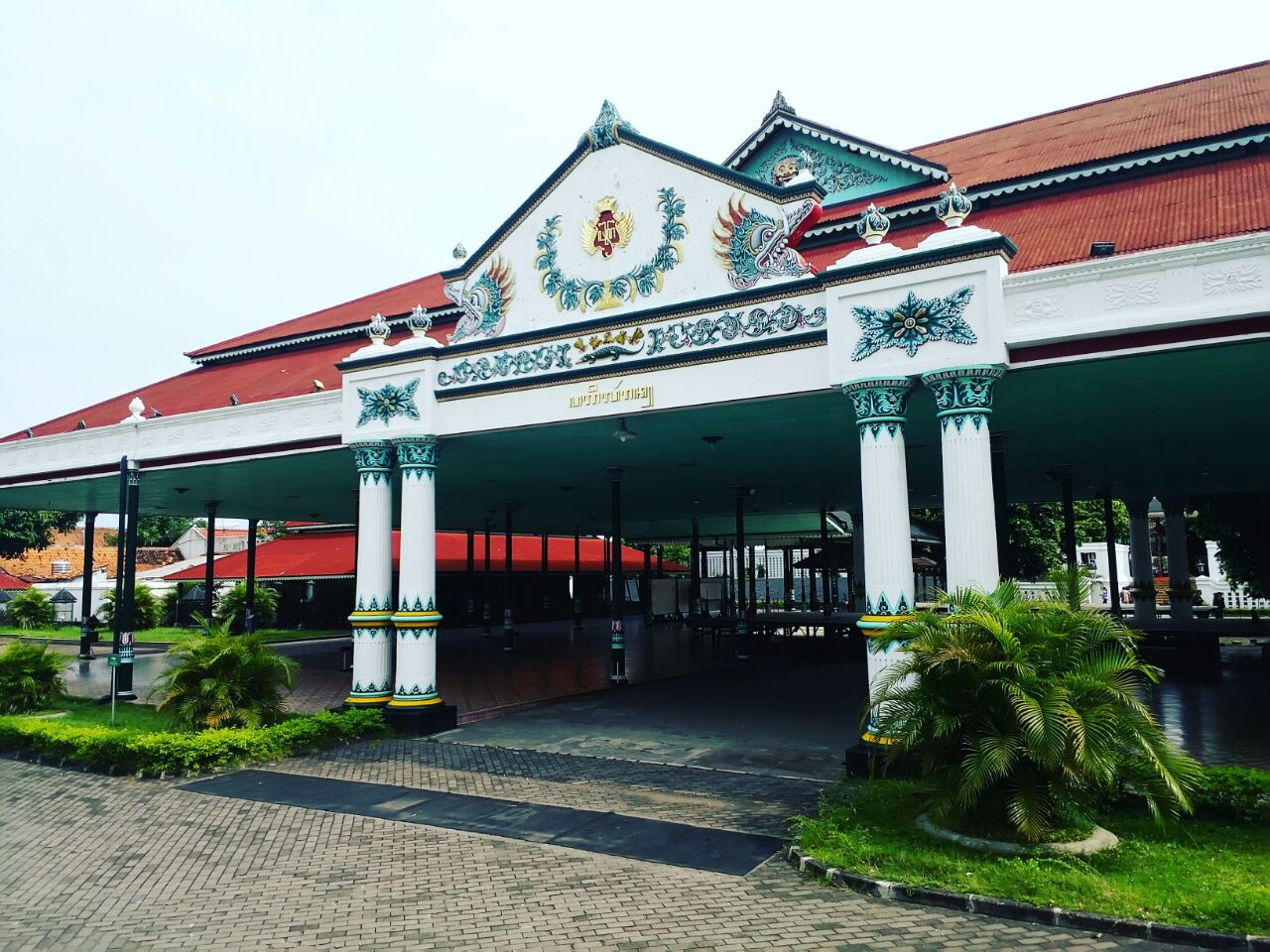 You can modify the program or add the attraction. BOROBUDUR TOUR PACKAGES
Fill THIS CONTACT FORM to talk any possibility.